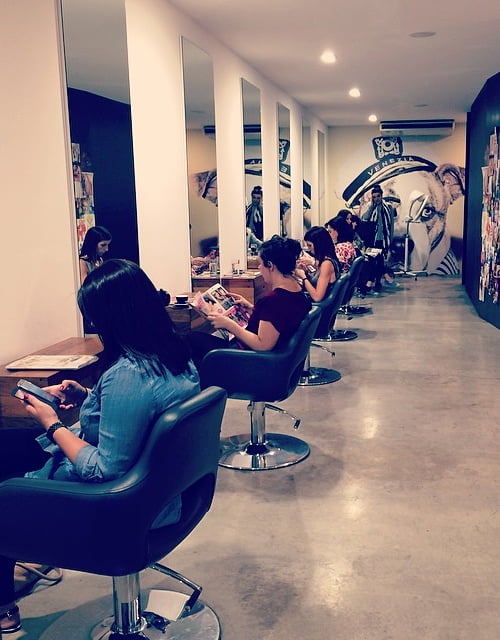 Barber Brunswick
If you want a professional and experienced barber in Brunswick, look no further than Rhubarb Hair. We are the premier barber shop in Brunswick that our clients count on for professional and efficient service. We excel with the latest trend and hottest styles and we're sure you'll love your new look the first time you lay eyes on it.
We work hard to build lasting relationships with each of our clients. These relationships help to better understand the look you're going for when you come into our shop. In turn, you can sit back, relax and let our stylists craft your new signature look.
Fall in Love With Your New Look From the Best Barber in Brunswick

We want our clients to be thrilled with their new look, and we want them to be able to get everything they need all from our barber shop in Brunswick. This is why we offer several exclusive services for our clients, including:
Hair Cutting – Whether you want a simple trim or a whole new look, we can deliver. Our talented staff are experienced in all different cuts and styles. We can help you find the perfect look to match your style and face shape. Whether you want to go bold and fun or classic and chic, a new haircut is the perfect way to make a statement.
Hair Colour – One of the fastest ways to give yourself a stunning new look is with a new hair colour. Maybe you want to recapture your youth and bring back those cool blondes, deep browns, stunning reds or deep blacks. Or, maybe you want to go bold with a fun and fresh colour. Either way, we'll help you achieve the vibrant shade you desire.
Hair Highlighting – Hair highlighting can add dimension and richness to your hair, and we can suggest the perfect tones to compliment your existing style. Highlights, lowlights, balayage and more, we can do it all. You'll leave feeling and looking refreshed and happy.
Makeup – Do you have a big event coming up and you want to wow your friends and family? We can apply dramatic or subtle professional makeup. Whether you want a chic or classic look, or you want to go dark and mysterious, we offer professional makeup application on all skin tones.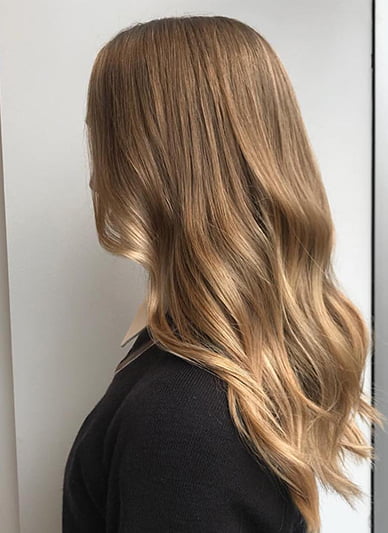 Find Your Barber Shop in Brunswick at Rhubarb Hair
Whether you want a one-time appointment or you want to schedule reoccurring ones, our professional staff are ready to help. We'll work with your schedule and find a time slot that works for you.
We'll work with you to ensure that you end up with the look you want, and we're passionate about helping our clients feel amazing. You'll get friendly staff, warm environment and so much more when you choose Rhubarb Hair.
Contact Rhubarb Hair to Book Your Appointment!
If you're ready to visit a barber in Brunswick, get in touch! Our team is ready and willing to help you craft the perfect look today!