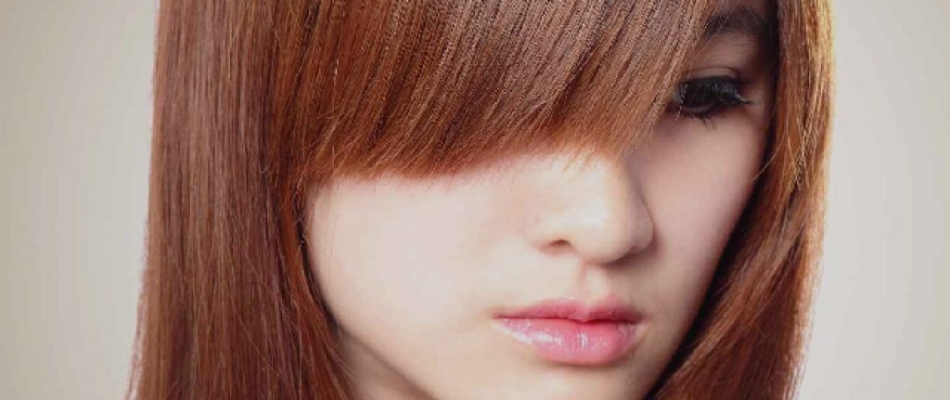 If you're interested in enhancing your look for the season, you've seen a Balayage you simply must have or you want some hair and colour advice from some of the best in the hairdressing industry, then speaking with professional Hair colourists in Melbourne is a great first step. If you already know about our great reputation as hair colourists then you can select your nearest hair colourists salon in Melbourne and book in.
Choosing the Right Hair Colourists Melbourne Salon
With so many hair colourists in Melbourne, it's hard to know who to trust. Your hair is one of the main features that physically defines you and one of the things people notice about you. It has a huge impact on the way you feel when you look in the mirror every morning and whether you feel confident or like you want to crawl back under the covers and hide from the world. To leave the house looking and feeling your best, you want a hair colourist who understands hair, uses quality products and can provide you with the right advice before and after your colour. A great hair colourist does more than just sit you down and ask you what you want.
The Rhubarb hair experience is about knowing you, the look and colour you want, your facial features, skin tone and colour, current hair colour, hair condition and hair length. We provide true hair styling.
Your Visit with One of Our Hair Colourists in Melbourne
At Rhubarb Hair Salon Melbourne, we provide a range of hairdressing options. It is fair to expect that when we colour your hair you will also require a cut or trim. We will need to assess the condition of your hair and discuss your colour and tone options. Selecting a colour is different to the tone as the tone indicates the depth of the colour. Our trained hair colourists will consult with you so you feel confident with the colour and cut you choose. Once we agree on the type of style and colour, it's then you'll start to feel excited as we begin to work our magic to make it happen. We want you to walk out with the wow factor you want and deserve.
Tips for Hair Colour and Care
Having your hair coloured requires maintenance. It's really important to look after your hair once your colour has been applied. If you're on a budget, let us know so we can provide advice on your hair colour options before we begin and for maintenance. If you choose light colours for your hair, we need to lighten up 'the canvas' (your hair) first in order for those lighter colours we apply, to show. For example, if you want a hot pink and you have dark hair, we will need to lighten your hair first or the pink simply won't show. Once we have coloured and styled your hair, we can recommend a maintenance plan along with products to suit the colour you have chosen and your hair type. Use the following tips to ensure your hair is kept in optimum condition and your colour lasts.
Here are 5 tips for coloured hair
1. Use a colour shampoo for the colour you have chosen
2. After you have had your hair coloured, give it a few days if possible (min. 48 hours) before you wash it and allow for the colour to fully take hold
3. Be careful using heat tools on your hair
4. Keep to a regime to keep your hair and colour looking great
5. Book in for your next hair appointment before you leave the salon to avoid too much colour loss. Your hair colourists will best know when you should come back to take their professional advice.
It's a luxury experience to be pampered by your hairdresser. It's a time to enjoy, relax, feel comfortable with your hair colourists and leave feeling and looking amazing. Rhubarb hair colourists in Melbourne are preferred hairdressers and we invite you to experience the difference. Book in with us today and leave with a hair colour you love.