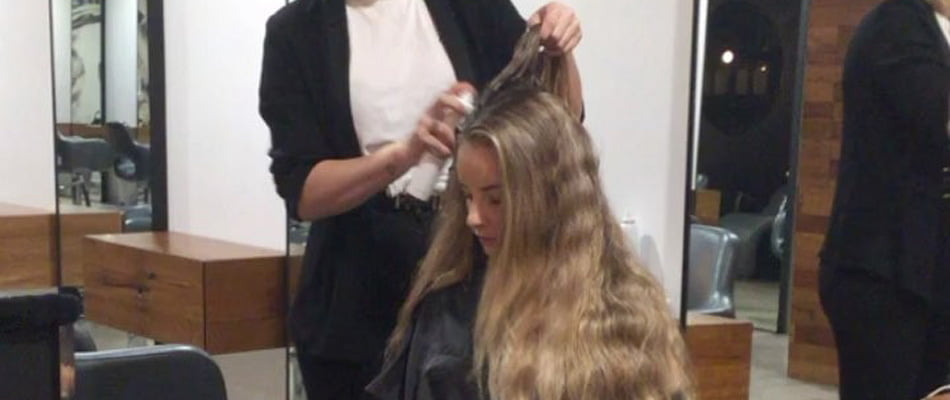 Mobile Hairdresser is the hairdresser who works with the clients at their home, office visits, outstations or any place of work. He or she can help a client in making their hair, makeup, colouring etc. Basically, a mobile hairdresser doesn't operate in a fixed hair or beauty shop but instead goes along with the client at a specific location. If you are planning to choose a mobile hairdresser Brunswick then below are some of the useful tips that can help you choose one.
When to consider choosing a mobile hairdresser
Services offered by a mobile hairdresser could be required when you are planning to go for a specific occasion like a wedding or any other family gatherings. A mobile hairdresser can offer convenient services depending on the customer requirement. Since the cost of a mobile hairdresser is high so it is important to consider choosing its services when you are having inconvenience in finding a hair salon at a remote location or when you have requirement of salon services at your disposal. Most of the brides choose a mobile hairdresser for their weddings because it is difficult for her to get ready for a salon and travel to the wedding location with her heavy gown. A mobile hair stylist can offer a range of on-demand services at different locations.
What to expect from a mobile hair stylist?
Most of the mobile hairdressers are associated with a salon and offer a range of quality services like helping style your hair, makeup, colour etc. Mobile hairdresser generally asks you in advance what type of services would be required and accordingly he/she will carry the equipment required so that you can get the perfect hairstyle or makeup. The mobile hairdresser brings all the necessary tools for hair styling or makes up so that customer doesn't have to bother with carrying anything. If there are any such demands from clients like specific makeup required then such demands can be handled according.
Things to consider before hiring a Mobile Hairdresser
Hire services from a professional- if you are looking to choose a professional mobile hairdresser then it is important to see what type of services are offered by the clients and whether they have the professional experience or not. You can go to the online website and assess the experience, competence and services offered.
Qualified hairdresser- As there are many services and hairdresser Brunswick so it is important to see what is the formal qualifications of the hairdressers. You must take services from those salons only who have been recognized from top quality systems. With a large number of experienced and professional hairdressers available, Rhubarb hair offers the best hairdresser services with trained professionals according to standards.
Conclusion
Your mobile hairdresser should be prepared to offer the best makeup services, hair styling and compliment individual looks of the customer. If you are looking for the best hairstyling services from top professionals and Mobile hairdressers then look no further and choose Rhubarb Hair today to get the best looks.